Dec 2, 2022 – Doors at 7. Music at 8
People are talking….
Michaela Anne's music resembles the diversity of her upbringing and evokes the ever-changing landscape of American life she witnessed first hand as a traveling child of the military. Her songs weave stories of the hardships and pleasures in life – blending country, blues and folk with heartfelt lyrics and a powerful vocal delivery.
In writing her latest album, Oh To Be That Free, Michaela had no way of knowing what lay ahead but listening back in the warm glow of hindsight, it's almost as if she was writing a survival guide for her future self as well as the very human need for love and forgiveness.
"Anne isn't afraid to embrace cinematic strings over classic country instrumentation, but keeps her glassy quiver and introspective lyrical approach at the core of Desert Dove." – Rolling Stone Country
"Michaela Anne has one of those arrestingly beautiful voices that stop you in your tracks. Anne's songs possess a real authenticity and depth… Some might say they just don't make 'em like they used to. But with Desert Dove, Michaela Anne did." – No Depression
"On her … album, Bright Lights And The Fame, Michaela Anne works through weepers and hits the honky-tonks as every great country singer should. Song after song, her confidence and conviction shine through without casting a shadow on her craft. Rodney Crowell even makes a cameo appearance on "Luisa," further solidifying her dirt-road cred." -NPR
"Michaela Anne's lovely album Ease My Mind is full of plain-spoken songs of romantic regret and small-town longing, written by her and sung in a sweet voice." – The New York Times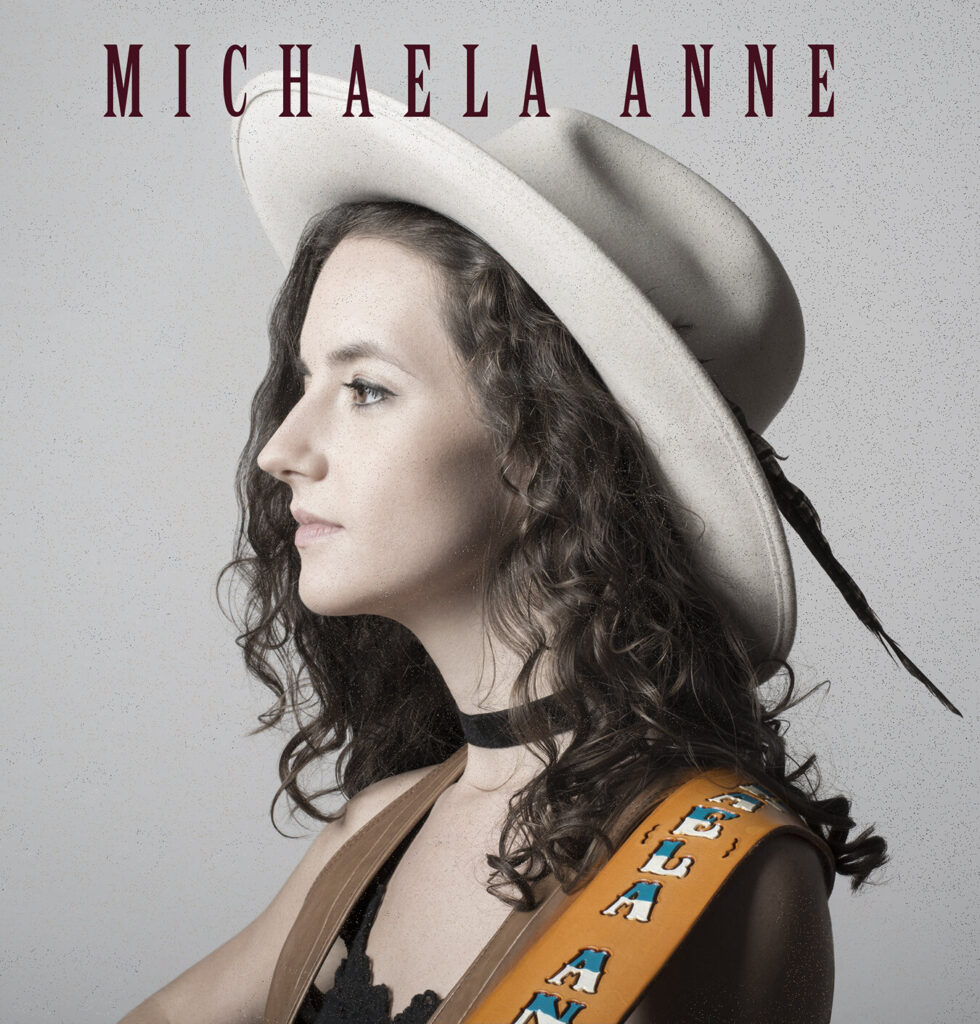 Live House Concert With Bloody Mary's
Michaela Anne Live in La Crosse