Reserve Your Spot for Hugh Masterson of Hugh Bob and the Hustle!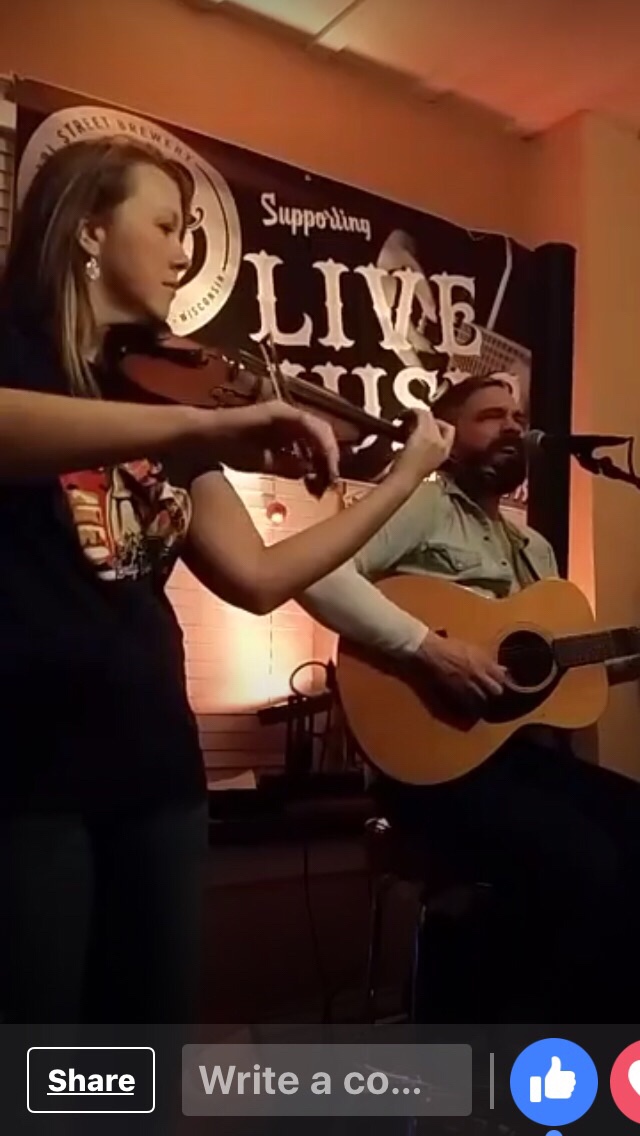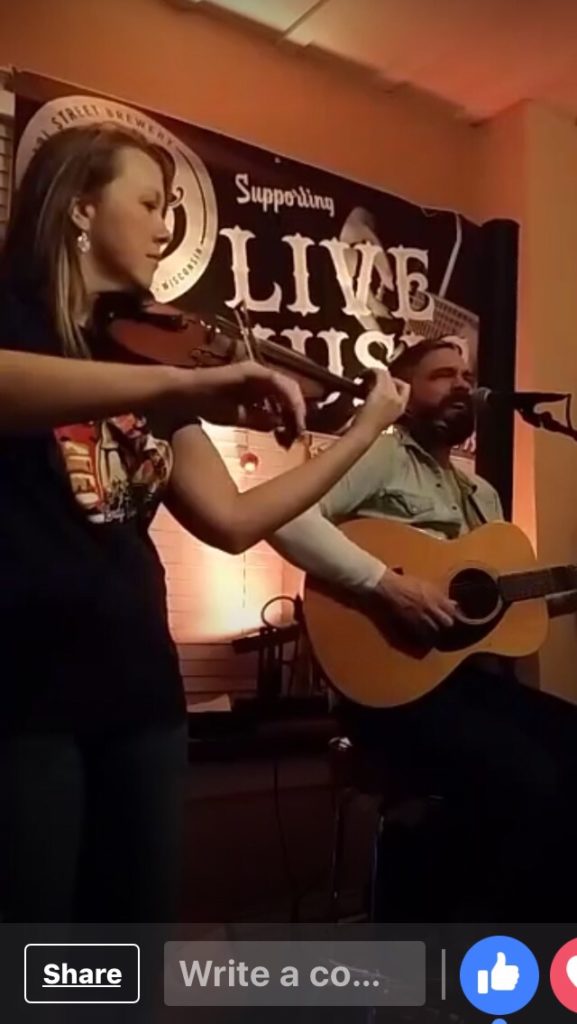 Sunday Bloody Funday – December 17th, 3pm
Advance Seats $15.00
**Note: I'll have bloody's while they last and cold tap beer. Suggested donation $5
Donate Now *$.75 Paypal charge
Green Bay Packers play at noon. Music starts right after.