Sunny War performs If it Wasn't Broken for the Bloody Mary Concert Series
Contact us on Facebook to get on a waiting list for openings.
Sunny War, Blues/Folk/Punk guitarist from Nashville, Tennessee, master of fingerstyle guitar with a superb claw-hammer technique graces the stage of the Bloody Mary Concert Series
August 19, 2021 8pm
"…her right thumb plunks the bass part while her forefinger upstrokes notes and chords, leaving the other three fingers unused. A banjo technique, it's also used by acoustic blues guitarists. Her fingers are long and strong – Robert Johnson hands – in jarring contrast to the waif they're attached to. The walking bass line sounds like a hammer striking piano keys in perfect meter, while the fills are dynamic flurries – like cluster bombs. I haven't heard a young guitarist this dexterous and ass-kicking in eons." – Michael Simmons, L.A Weekly
Ticket Donation: $20.00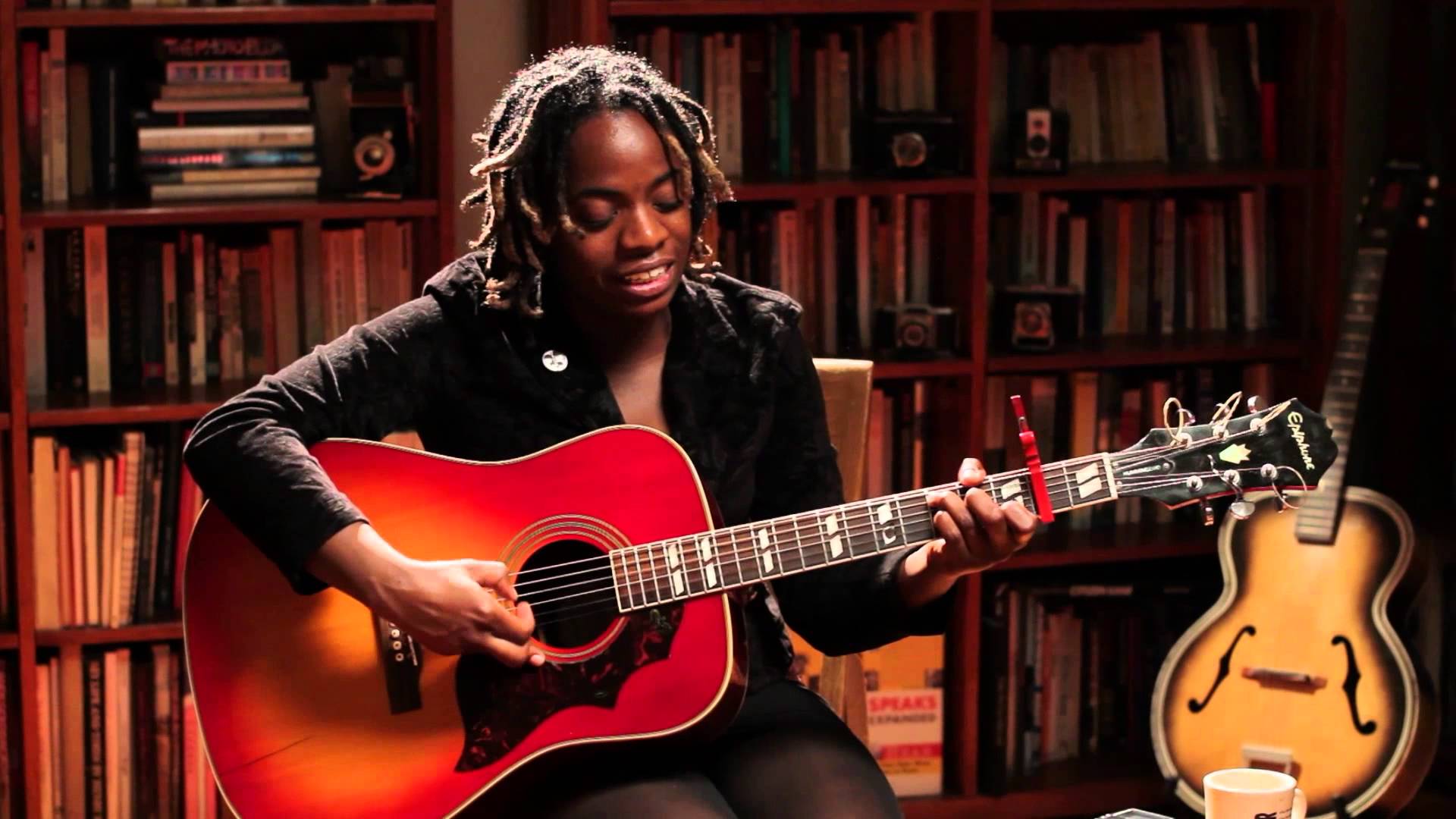 See you there!