Doors at 7. Music at 8
at The Bloody Mary Concert Series!
Freedy Johnston is a singer-songwriter originally from Kinsley, Kansas. A town 1,561 miles from both New York and San Francisco. He moved to New York in the 1980's and worked as an office temp for a few years before landing a deal with Bar None Records in Hoboken. His second record for them was his breakthrough album, 1992's Can You Fly. He then signed to Elektra Records and in 1994 worked with producer Butch Vig on his biggest record, This Perfect World, which featured the radio hit "Bad Reputation", and earned him Rolling Stone's Songwriter of the Year award for 1994. His songs were featured in the movies "Kingpin", "Kicking and Screaming" and "Heavy".
He currently lives in Joshua Tree, California.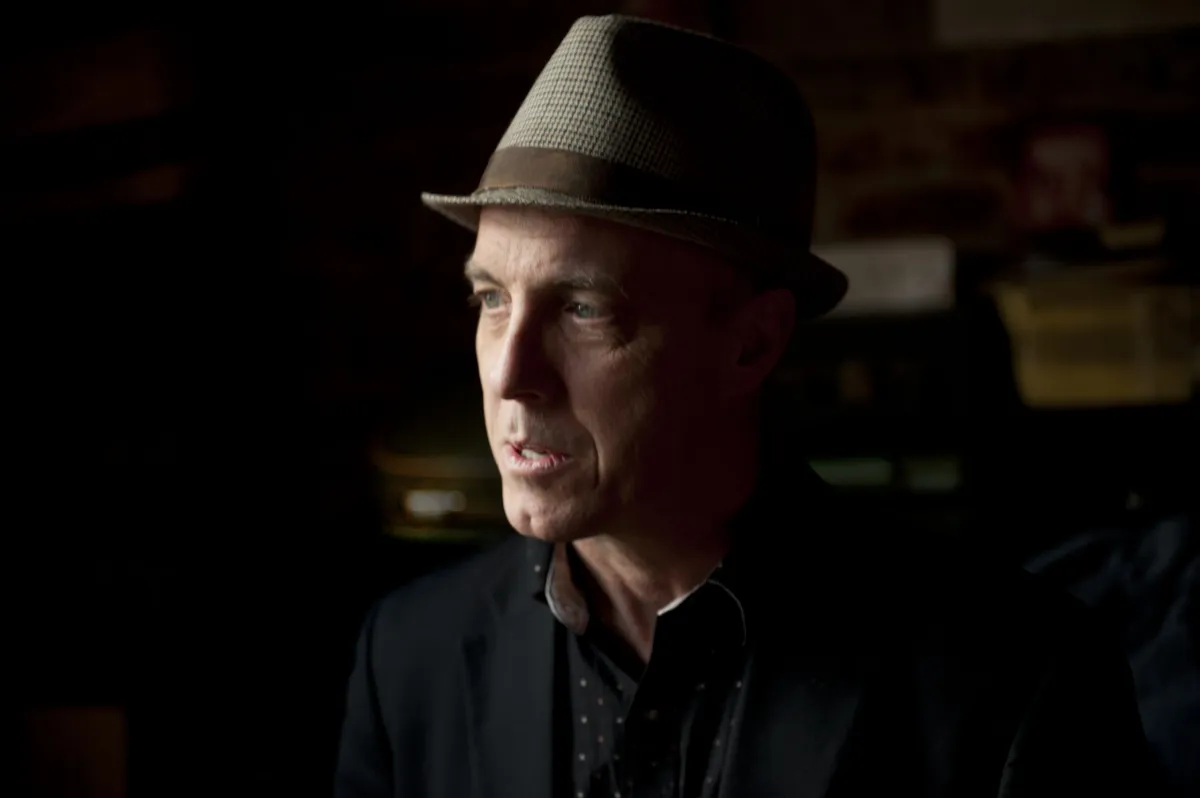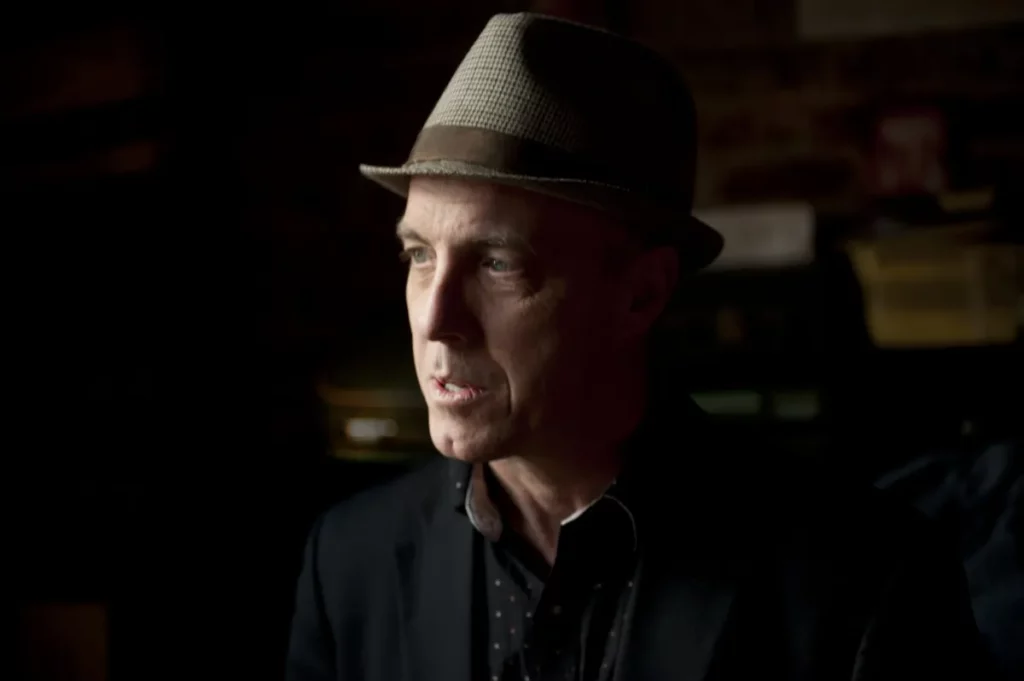 $25 Ticket includes The Other Mary Bloodies, Field Notes Vodka, and Pearl Street Beer !!