Sunday August 7. Doors at 1pm, Show at 2pm.
The American music flame will never go out as long as artists such as Maxx Cabello Jr. take the torch and keep it burning. This amazing guitarist, soulful vocalist, and prolific songwriter, hails from the streets of the San Francisco Bay area where he is turning heads and bending the ears of the most jaded veteran musicians and music aficionados. Straight out of the South Bay, this quiet-spoken, polite college student turns into a powerful and captivating artist when he begins to play the guitar. We expect his star to be on the rise in the musical sky before long.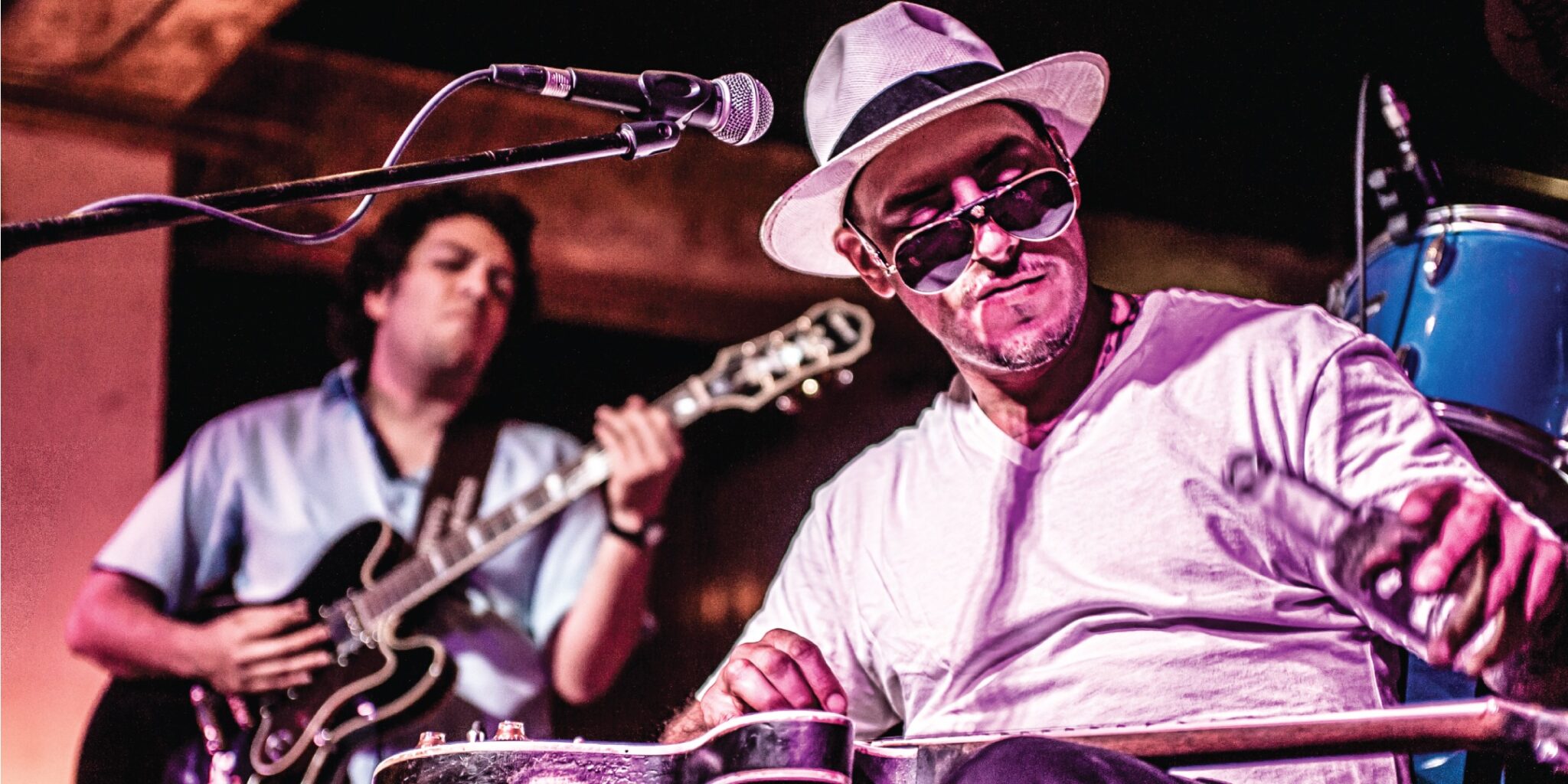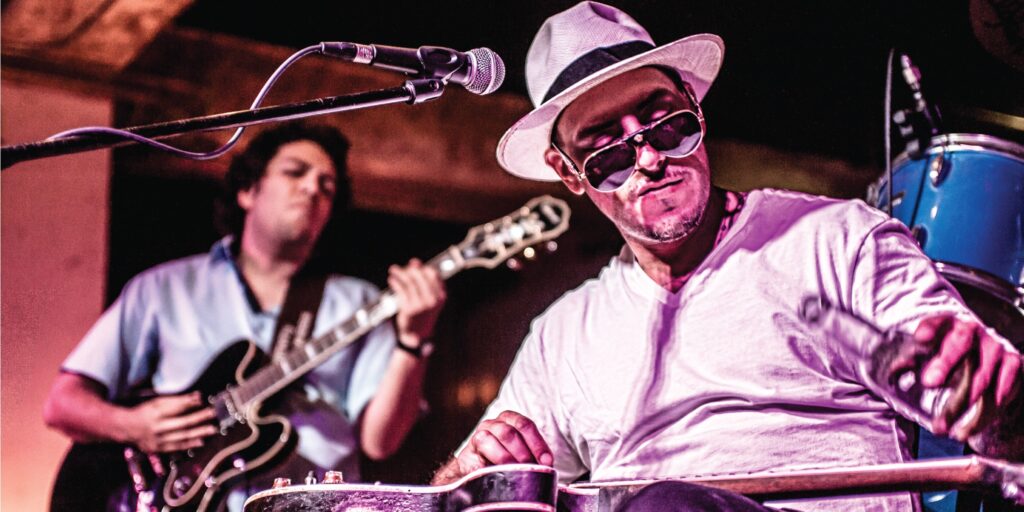 Live Outdoor Blues Show!
Maxx is bringing an all star crew of blues musicians. Drums, electric bass, Hammond B3 Organ, sax, and guitar! Weather permitting, we'll be on the new stage out back.
Save a spot early. This will sell out!